Crathes is a small rural community lying on the north bank of the
River Dee some 3 miles east of Banchory on Royal Deeside.
Although there is a settlement comprising around 50 houses which
constitute the 'centre' or nucleus of the village, the community is
spread from the riverbank to the foot of the Hill of Fare and
between the town of Banchory in the west to Drumoak in the east.
Crathes has a school, retail and craft centre, railway restoration
project, football fields, events field and world-famous Crathes
Castle & Gardens.
The area is one of great natural beauty with views up the Dee valley
into the Cairngorms.
Although the land comprises mainly arable farmland, there are
extensive areas of forestry, wetlands and the river Dee to the south.
A wide range of wildlife thrives in the area.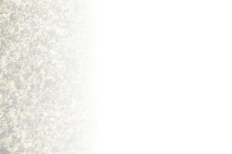 A small, rural community on Royal Deeside
This web page has been set up for the benefit of the
residents of Crathes on Royal Deeside and contains
information about and for the local community.
Crathes Fly is on the first Saturday of the
month from 10.00am to mid-day in
Crathes Hall - All welcome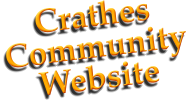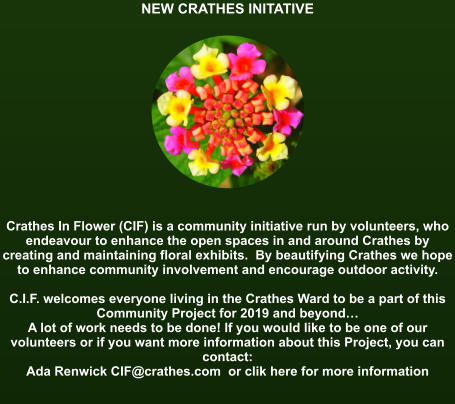 The AFFA Fine Open Air Market is one of Aberdeenshire's largest
regular open air retail experience, supporting and promoting
local business and those looking to re-purpose their household
items!
The market features local makers, market traders and car boots
within a glorious setting alongside the River Dee. Promoting
local food and drink, arts and crafts, repurposing and upcycling,
clothing and accessories, home and garden, and so much more
First Sunday of the month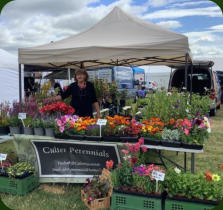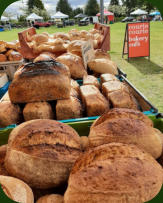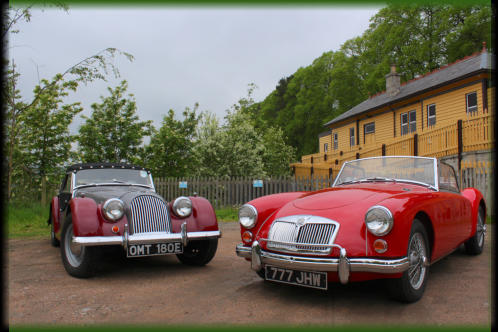 Inviting car enthusiasts and families to visit our vintage and
classic vehicle rally - 28 May at the Milton of Crathes. With
300 vehicles for the enthusiasts and a varied range of
market stalls, kids activities including kids football, football
celebs, and a programme of musical entertainment ... for
advance booking and discounts book here
https://www.eventbrite.co.uk/e/rotary-wheels-rally-crathes-
classic-and-vintage-vehicles-registration-586374320377